SIX CHUTER CHARTERS GIFT CERTIFICATES
Gift the greatest sports fishing in Naples, Marco Island, the 10,000
Islands and the Gulf of Mexico.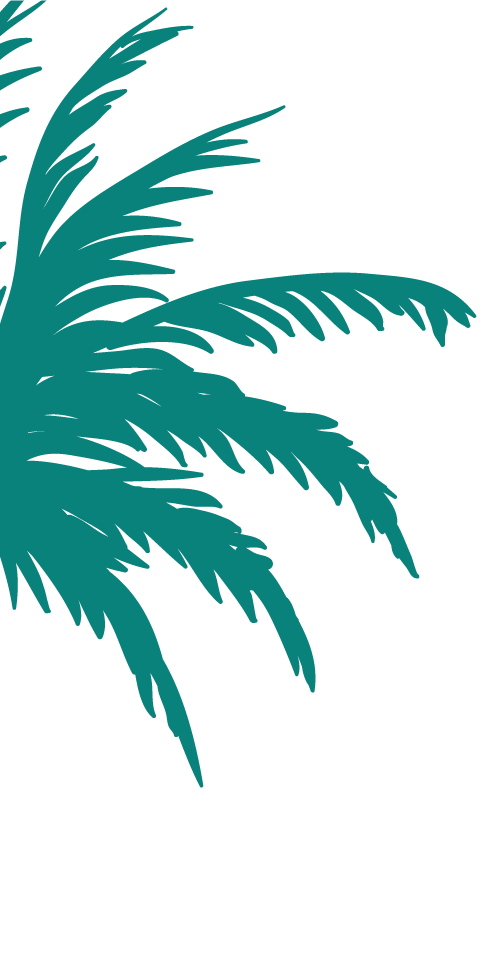 With Our Gift Certificates
If you're looking for the perfect gift for the fishing enthusiast in your life, our gift certificates are the ideal choice. Whether it's a birthday, anniversary, holiday, or any special occasion, a
fishing charter experience with Six Chuter Charters is a unique and unforgettable present.
You have the opportunity to treat your loved ones to an exciting
adventure on the waters of Naples, Marco Island, the 10,000 Islands, and the Gulf of Mexico.
They can choose from our range of fishing charters, including backwater trips, offshore
excursions, and even combination trips that offer the best of both worlds.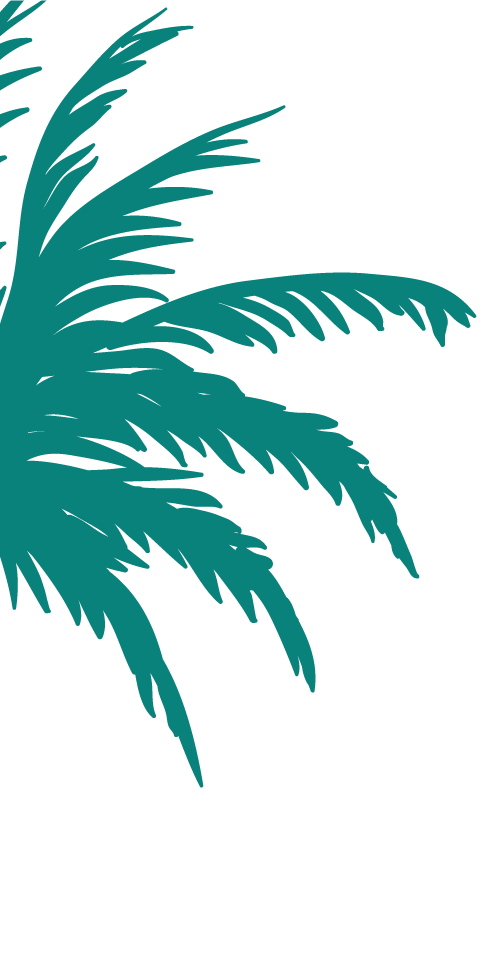 Fishing Charter Gift Certificates From Six Chuter Charters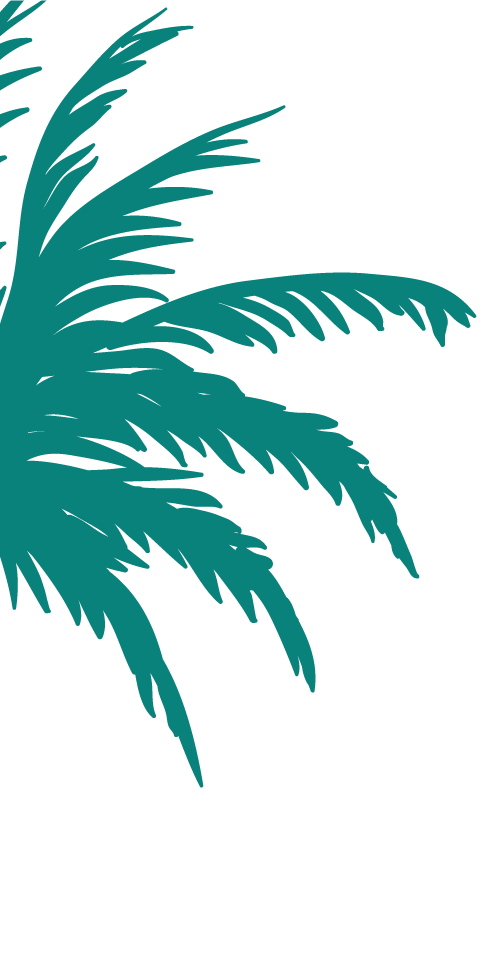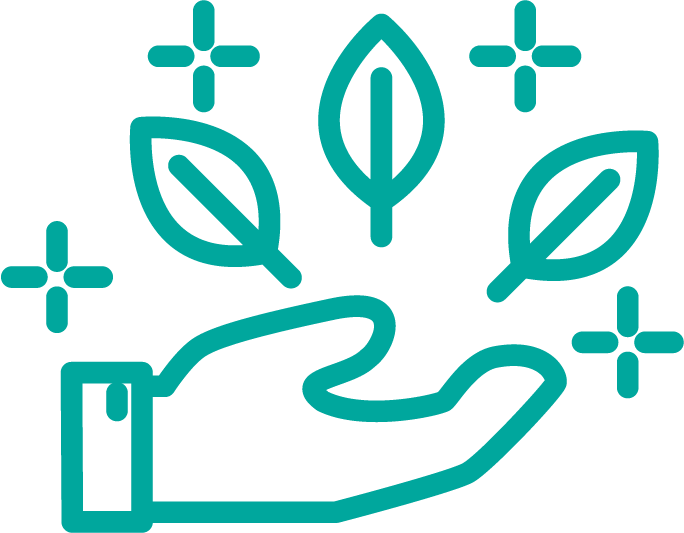 Unforgettable Experiences
Our fishing charters provide an opportunity to create lifelong memories. From the thrill of reeling in a prized catch to witnessing breathtaking sunsets on the water, the experiences gained from our charters are truly remarkable.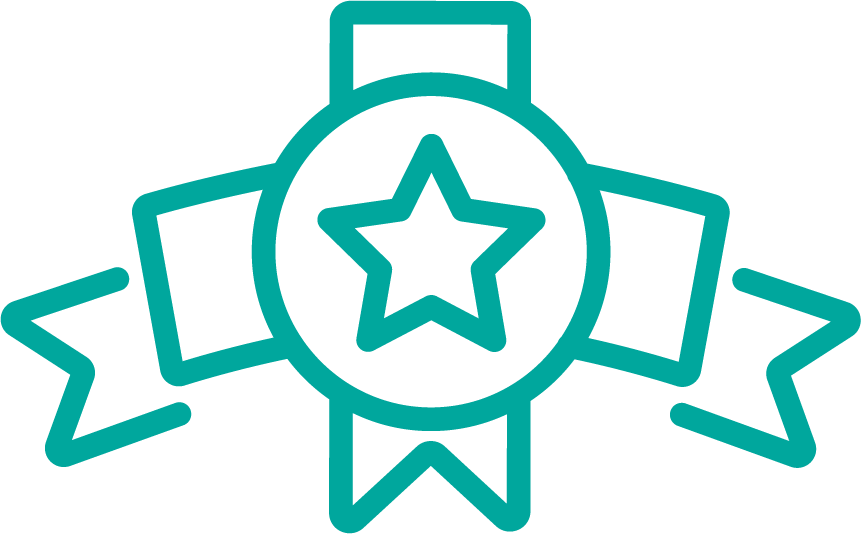 Expert Guides
We pride ourselves on our team of experienced fishing guides who have extensive knowledge of the local waters and the best fishing spots. They will ensure that your loved ones have a safe, enjoyable, and successful fishing trip.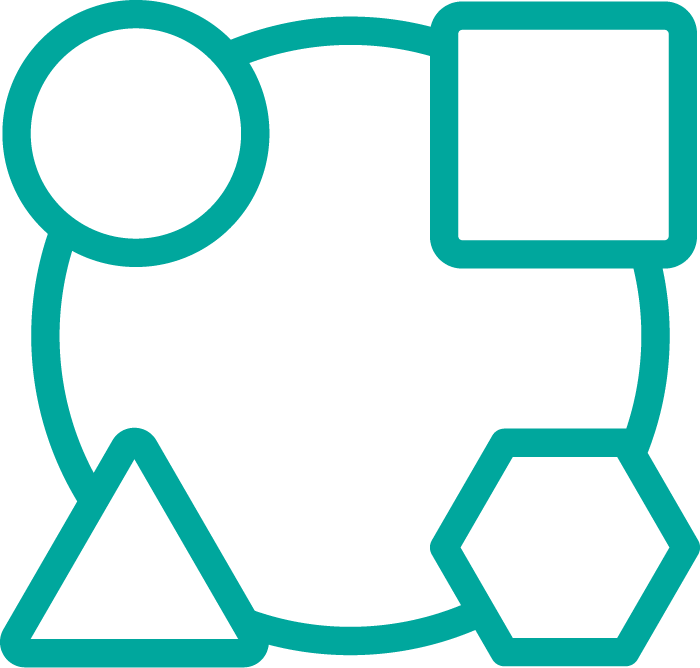 Diverse Fishing Opportunities
With our charters, anglers can target a variety of fish species, from Snook, Redfish, and Tarpon to Grouper, King Mackerel, and Shark. Whether they prefer backwater or offshore fishing, our gift certificates allow them to choose the adventure that suits their fishing preferences.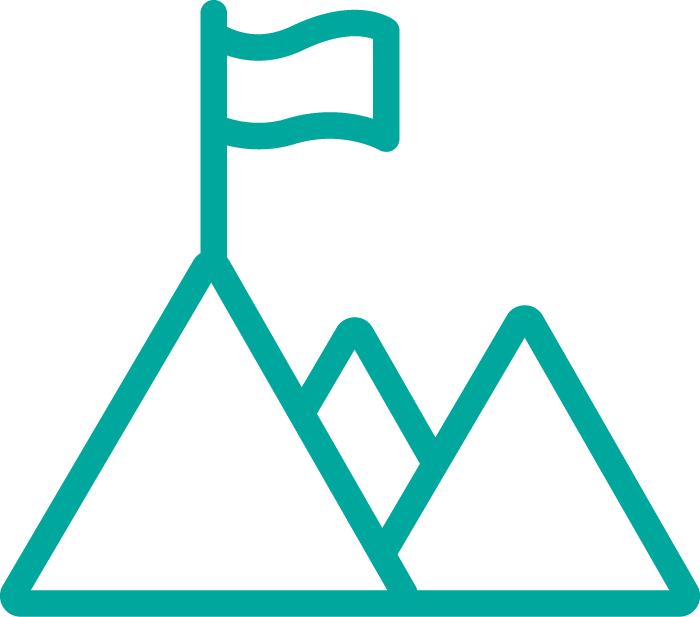 Scenic Beauty
The waters surrounding Naples, Marco Island, and the Gulf of Mexico are known for their stunning natural beauty. Gift recipients will have the opportunity to immerse themselves in picturesque landscapes, encounter wildlife, and enjoy the tranquility of the water.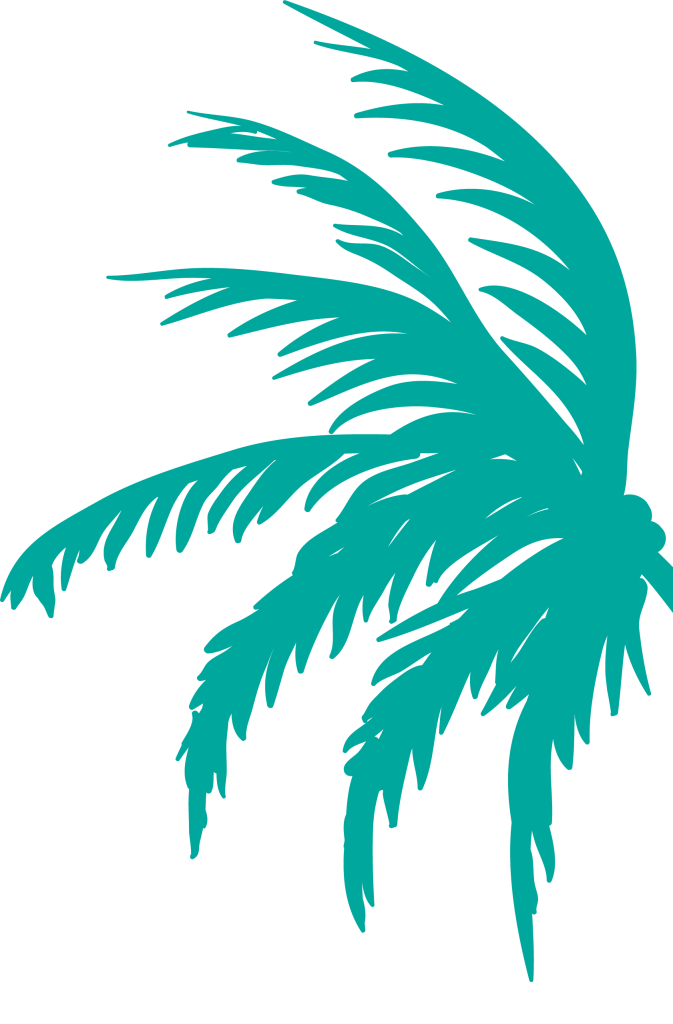 Purchasing a gift certificate is easy. Simply click here to order! Select the desired amount (no minimum or maximum!), and complete the checkout process. You can even add a personalized message to make the gift even more special. We'll mail out your gift certificate within 24 hours or you can pick it up at the dock at our location at: 951 Bald Eagle Dr. Marco Island, Florida 34145.
The recipient can then easily schedule their fishing charter by contacting our friendly customer service team. Our team will work with them to find the best available date and ensure all arrangements are made for their unforgettable fishing experience. There is no expiration date on our gift certificates!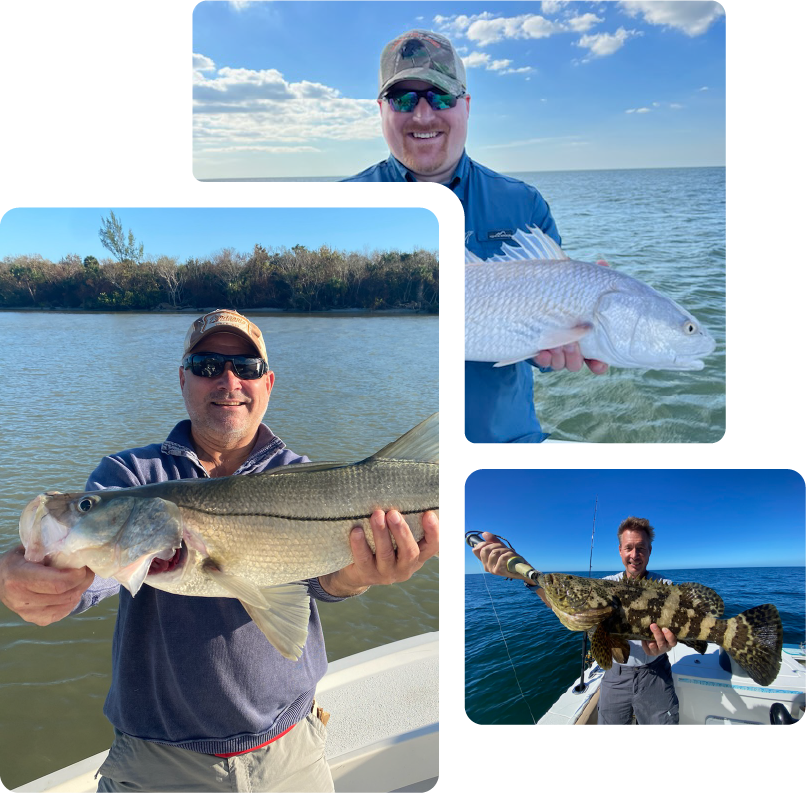 So, Don't Settle for a Traditional Gift When You Can Give the Gift of Adventure
Purchase a fishing charter gift certificate from Six Chuter Charters and let your loved ones embark on an extraordinary fishing journey in the beautiful waters of Naples, Marco Island, the 10,000 Islands, and the Gulf of Mexico. It's a gift they will cherish and remember for years to come