GET IN TOUCH FOR YOUR NEXT FISHING ADVENTURE
We are thrilled to hear from you! Whether you have questions, want to book a fishing charter,
or simply need more information about Six Chuter Charters, our dedicated team is here to assist you.
Contact us today and let's start planning your exciting fishing adventure in Naples, Marco Island,
the 10,000 Islands, amd the Gulf of Mexico.


You can reach us using the following methods: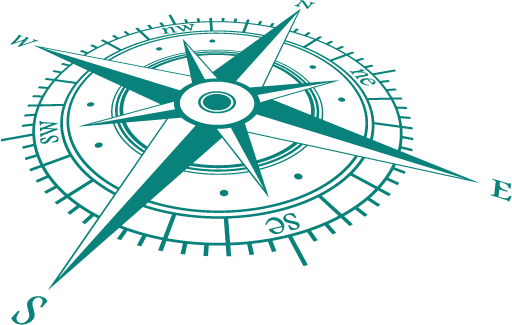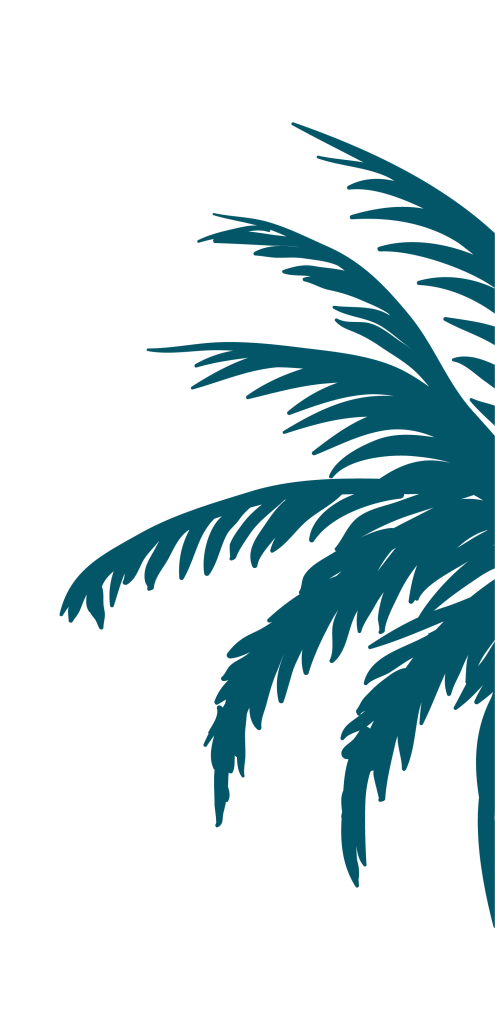 Subscription to Newsletter
Whether you're a seasoned angler or new to fishing, our team is here to make your experience with Six Chuter Charters seamless and enjoyable. We pride ourselves on our excellent customer service and strive to provide timely and helpful responses to all inquiries.
We understand that each fishing adventure is unique, and we're ready to accommodate your specific requests and preferences. Let us know if you have any special requirements or if there's anything we can do to make your trip even more memorable.
Don't hesitate to get in touch with us today. Reach out to Six Chuter Charters and let us guide you towards an incredible fishing journey in the beautiful waters of Florida's west coast. We look forward to hearing from you and helping you create memories that will last a lifetime!