DISCOVER THE BACKWATER PARADISE WITH SIX CHUTER CHARTERS IN MARCO ISLAND,FL
Welcome to Backwater Bliss: Your Gateway to Unforgettable Fishing Adventures
At Six Chuter Charters, we invite you into the heart of the backwater fishing paradise in Naples, Marco Island, and the 10,000 Islands. Our Backwater Charter is more than just a fishing trip; it's an immersive experience into a thriving ecosystem teeming with life. Here's why you shouldn't miss this opportunity: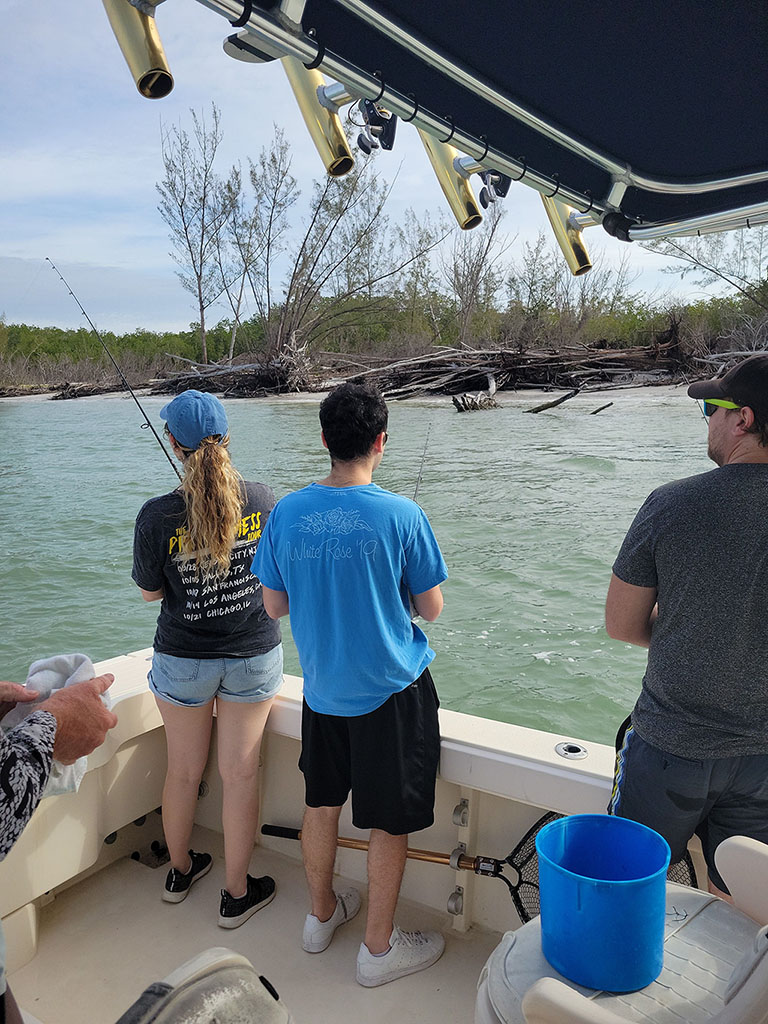 Dive Into the Depths of Backwater Beauty
Uncover the secrets of Marco Island's backwaters, where crystal-clear waters and lush mangroves create the perfect backdrop for your fishing adventure. Dive into a world where nature's wonders unfold beneath the surface, and every cast brings you closer to the catch of a lifetime.
Expert Guides, Epic Catches
Our skilled fishing captains are not just experts; they are passionate storytellers of the sea. With their profound knowledge of backwater habitats, they lead the way to where Snook, Redfish, Speckled Sea Trout, Tarpon, and more await your challenge. Expect not just catches, but epic tales to share for a lifetime.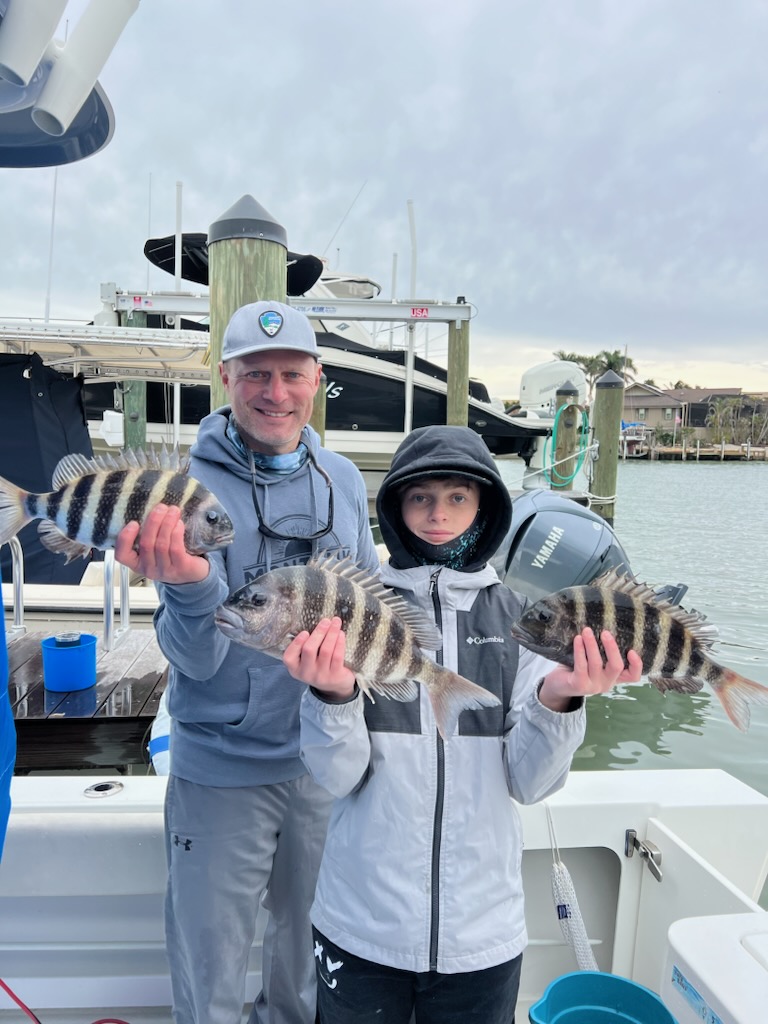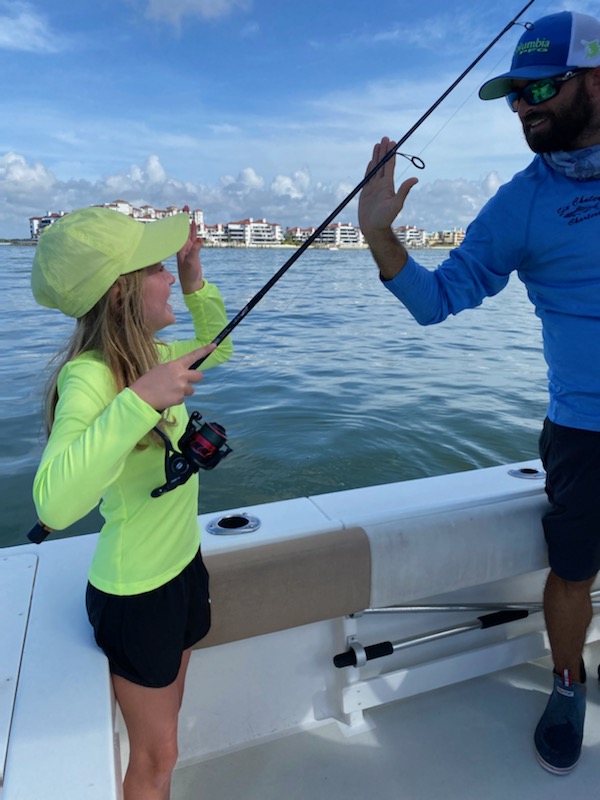 Tailored Adventures for Every Angler
Whether you're a novice angler or a seasoned pro, our Backwater Charter is tailored to your skills. From beginners learning the art of the cast to experienced anglers seeking a new challenge, our guides customize the experience to ensure everyone reels in success.
Ready to Dive Into Backwater Bliss?