REEL SOUTHWEST FLORIDA FISHING
In the waters from Naples, Marco Island, the 10,000
islands and into the gulf of Mexico. Since 1993, Six Chuter
Charters has offered sport fishing and family
experiences with memories to last a lifetime. Climb
aboard one of our USCG Certified fishing vessels for
some REEL SOUTHWEST FLORIDA FISHING!
What our customers have to say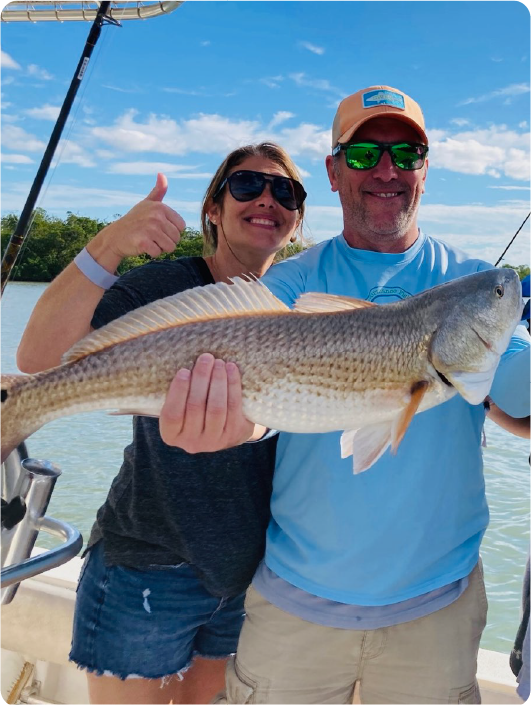 For nearly three decades, Six Chuter Fishing Charters has been an essential experience for visitors to Marco Island, Florida. Boasting a meticulously maintained fleet of vessels and highly knowledgeable captains, we ensure unforgettable moments on the water. Whether you're a passionate sport angler seeking thrilling adventures or a family looking to unwind with a leisurely day, we cater to all preferences. Our aim is to create lifelong memories for every guest, offering unparalleled fishing opportunities and a relaxed atmosphere. Discover the magic of Marco Island's waters with Six Chuter Fishing Charters, where cherished experiences are crafted since 1993.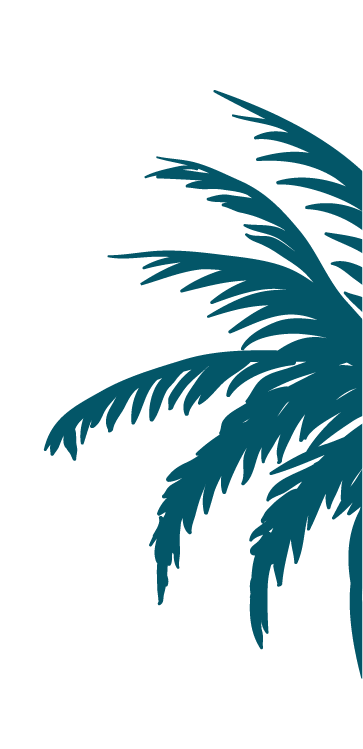 Reel in unforgettable memories on our Marco Island fishing charters!
Sign up now to receive exclusive offers and updates from Six Chuter Charters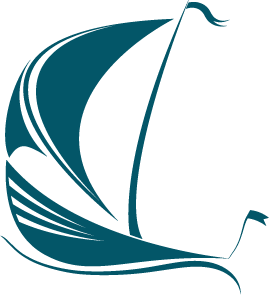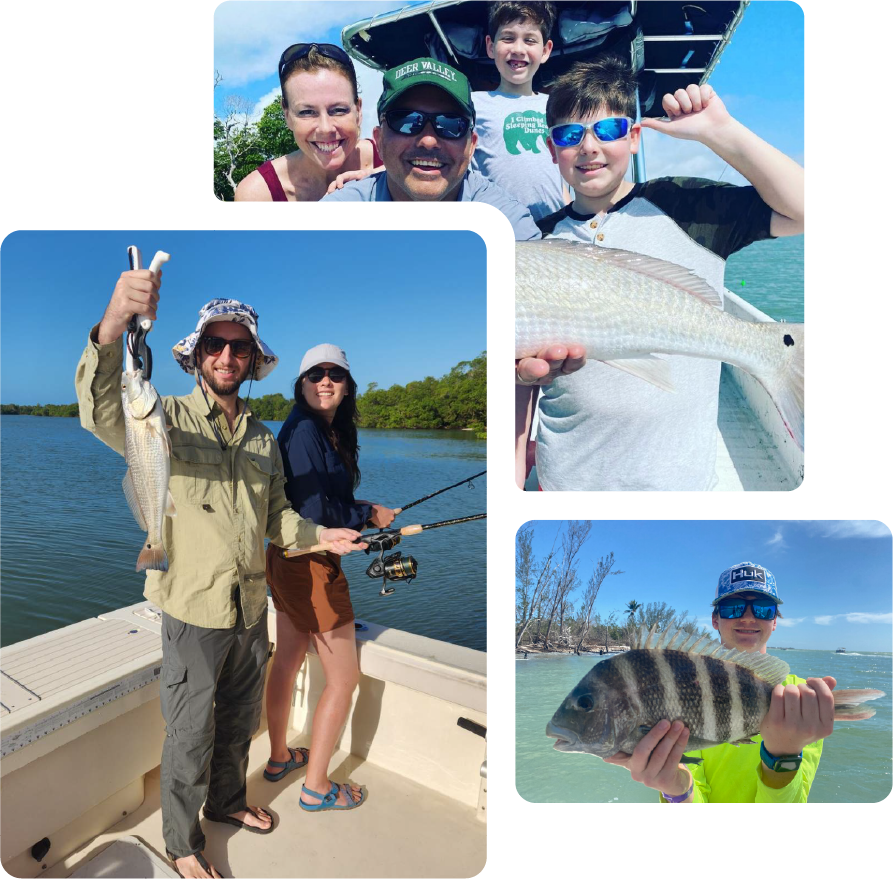 Frequently Asked
Questions


Ready to cast your line in
the waters of Marco Island?
Secure your spot on a Six Chuter fishing charter today.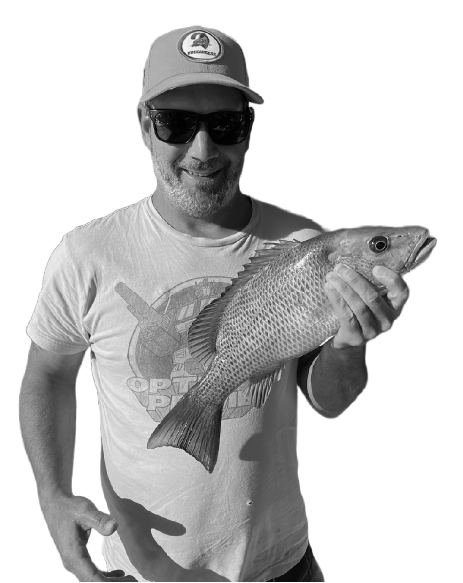 "They were easy to book with, were polite on the phone, sent confirmations and made it a seamless day! Thanks so much for the highlight of our vacation! Can't wait to fish again with Six Chuters Charters!"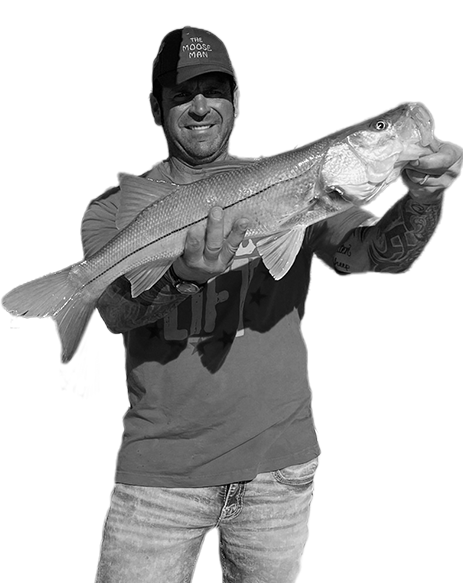 "Had a killer day out with Captain Kyle. Have been going through Six Chuter four years and can't wait to be back for the fifth year. Kyle did a great job catering to our group of mixed experience levels and couldn't have had a more professional and kind guy to take us out. Caught multiple new species for us all to include two snook, a cobia, goliaths, and others."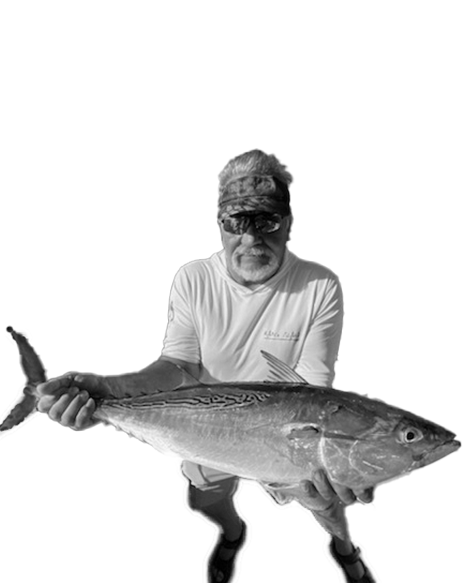 "Kyle was our guide for an afternoon of fishing, we caught a handful of different species. Very knowledgeable, and laid-back person, that allowed us to bait our own hooks if we wanted to. We saw a lot of dolphins and even a turtle while catching bait for the trip. I would highly recommend this charter to others. It was just my brother and I but there was plenty of room for others as well on the boat if needed."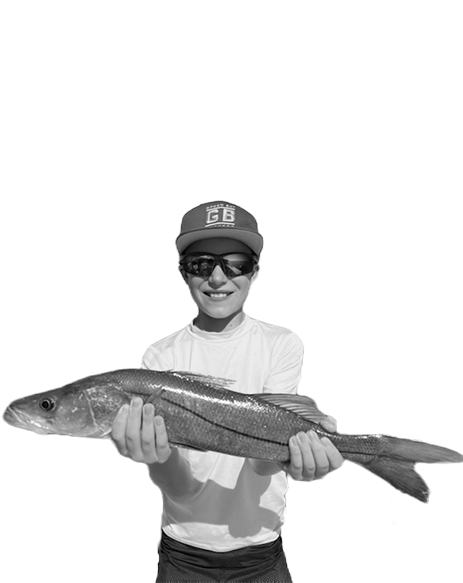 "This was an absolute blast. I had 3 teenagers who had never fished before. Captain Robert got us on fish in several spots. The wind picked up unplanned but that didn't matter. Captain simply said let's move I've got some other spots for kids to try."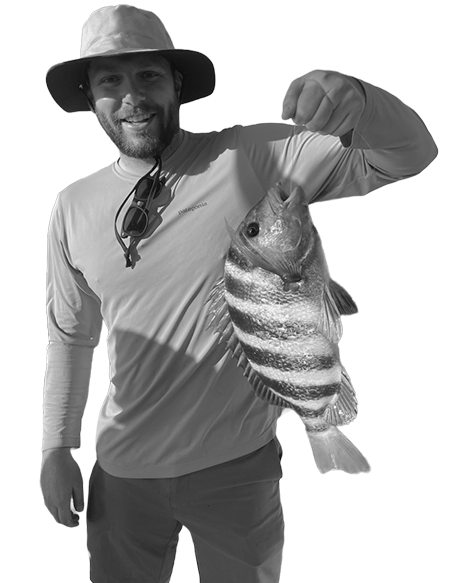 "Our day started out very very windy and cold. Captain James offered every passenger a wind breaker for protection. He was extremely personable and worked very hard to get us on fish! We fished Keewaydin, Tigertail, the Trees, etc. All six passengers caught fish. We caught seven different species of fish, lady, cat, Sheepshead, yellow line Snapper, Mangrove Snapper, Snook and redfish. We were extremely satisfied with the boat, the captain and the services provided."